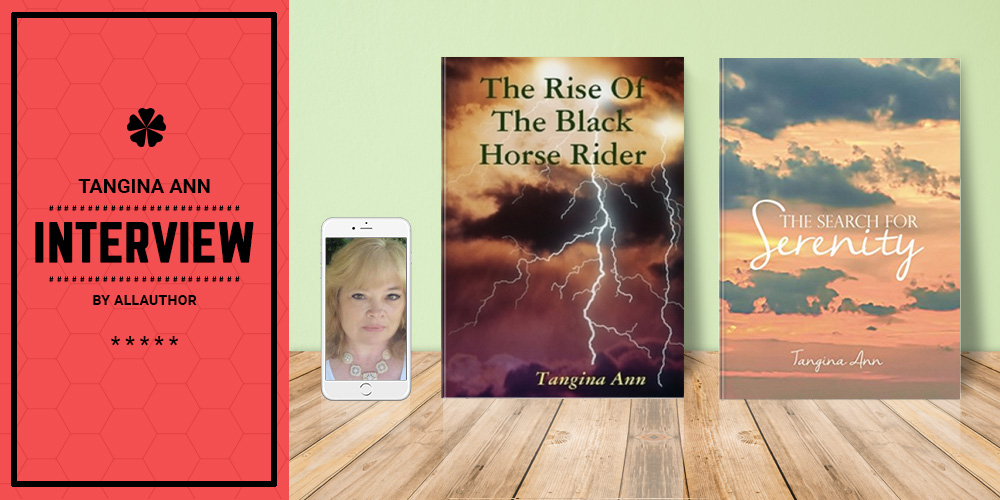 Between the country and city, which do you prefer more and why?
I prefer the country because it's quiet and peaceful way of living. The area i live in now is like going back in time from when I was a child the neighbors friendly and there to help in a pinch.
Photography is one of your hobbies. When did you start taking pictures? What is the one thing that makes you run for your camera and capture it before it passes?
I started taking pictures when I got my first camera which was a Polaroid that the pic would come out of the camera and develop with in minutes of you taking it. Then though most of my pics were of family it wasn't until a little later when I started taking pics of nature, animals.
A bird on the side of a old house, Butterfly sitting on a leaf, cats all lined up on the banister looking into the door as to say is that for me? Trees in bloom, Flowers on a spring day.
Have you ever publicly exhibited your wood art or you only do it for yourself? How were you introduced to it?
I share it on social media. I had it on display once at a book signing, I have tried to sell it on eBay but It cost more to sell it then I made for it. I sold a piece (Goats) called Squeaker and Grace. I did a couple of Paintings on called Kelly on Ice and Ice Trees. I hope to find a venue for which I could Exhibit my artwork.
My daughter did a piece for my dad for Christmas. I asked her how did you do that? she showed me how she did it and I've been doing that ever since.
Describe your ideal setting to write.
At my desk away from distraction where I can drown out the events of the day and focus on the characters and events I'm working on in my book.
In your years of working as a CNA, which was your most enriching experience?
A resident sitting in the kitchen and talking to me while I'm working on their dinner for the next day. The look in the eyes of a resident that may not be able to do anything for her self but you can see that she appreciates what your doing for her. The best place I ever worked for was browning care I can't say what it is like now but it was one of the best places I have ever worked it not only treated it's residents with the care and respect they deserve but it was a good work environment as well.
How much and what part of owning the farm did you enjoy the most?
I enjoyed it a lot. It was hard work and there were aspects of working on the farm that was emotionally hard for me but I love animals. I learned a lot about how to care for them as well as making goat cheese and butter. I'm a shy person and working on the farm meant I had to learn to talk to customers who were interested in what I had to sell. so that kind of helped me come out of my shell.
You wrote your first book in 2013. Which one was it? What inspired you to write it?
Short Stories in the Life of Little Girl Blue. It was based in part on my life experiences as a child and an adult but there were events I couldn't remember or I may have blocked them out for one reason or the other so I had to fill in the gaps with fictional events. Some of the stories are just plain fiction, People in my book are fictional.
How do you feel you have grown as a writer from your first book to now? Who would you attribute the growth to?
I actually started writing my first two books years before I actually finished them. Imagine how exciting it was to write your first book and summit it to get this email that said congratulations we want to publish your book and in another correspondence it says... Let us all work hard to turn your book in to a widely read success story. That encouraged me to write my next book Natalie's Dilemma.
I contribute my growth in part to God and some to Family and Friends that encouraged me a long the way.
Which is the best compliment you have ever received for your writing?
One from M.N Prather where she said at the end of the review she wrote "Ann shows much promise for future books"
Another where Terry Gilbert-Fellows said Tangina is a dark horse of a very pale complexion. She has talents which for the most part are hidden from the mix and match of social media and a chance encounter via a wine support site made me check out her undeniable talents again"
'The Search for Serenity' has a very interesting and relatable title- everyone at some level is looking for serenity in their lives. What inspired the title of this book? How important according to you are book titles?
When I first got on social media I was targeted by a number of people pretending to be something & someone they are not. They're called romance scams and they're more common then you think. The Search for Serenity is what one looks for when someone realizes that they have been duped and that some one special who has been talking to them, sending them flowers, Promising to marry them wasn't who you believed them to be.
Very important
Which is your personal favorite story from 'Short Stories in the Life of Little Girl Blue' and why? Why?
I have several but if I had to choose it would be The Good Teacher
Because teachers can play a very important part in our lives. Some go beyond their responsibilities as a teacher to insure the children in their charge learn to read, they can touch a child's life in a very special way.
Is Natalie's character from 'Natalie's Dilemma' inspired from someone in real life?
No i don't know anyone with Natalie's abilities in helping to solve mysteries
How did you come up with the plot for 'The Rise of the Black Horse Rider'?
I was reading the book of revelation and it came to me that most of these movies you see always depict natural disasters and I don't remember seeing a movie with some the events or creatures that are talked about in the in the bible. So I decided to write a book to do just that. I started this book where I left off in Natalie's Dilemma.
Which is the next book that you are writing? What is it about?
I wrote a chapter for Tyler Wagner for 100 person book titled the better business book volume 4 due out in August of this year
I started working on a book called The Legend of Fisher King Island
They captured what they thought was not just a rare animal but it was thought to be the only one left but they were wrong He had a whole family there and now they have to find a way to get him home.
Share Tangina Ann's interview
Lane Hart interview
Martin Roy Hill interview