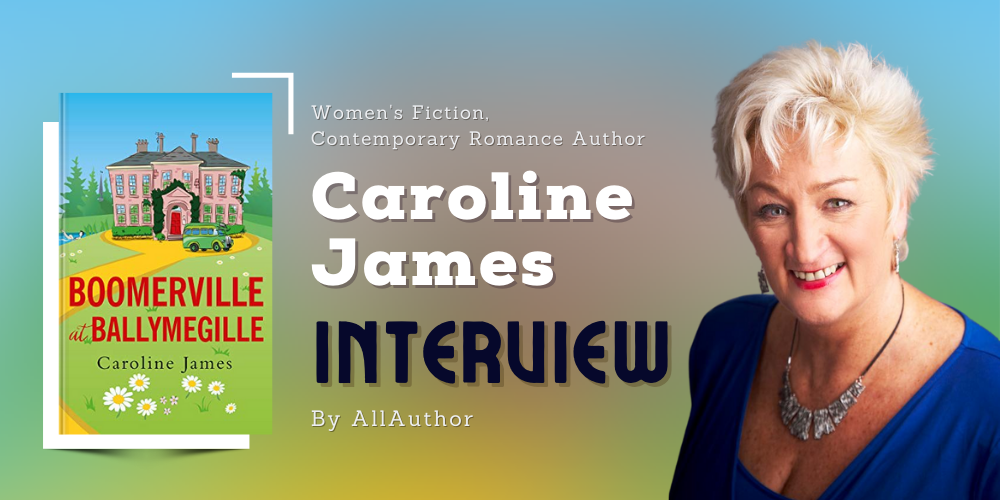 Where were you born, and what was your childhood like?
I was born in Congleton, a small town in England in the lovely county of Cheshire, known for its dairy farms and rich green pastures. My mum and dad owned a cardboard box-making company and I used to help out in the business as I grew up. I have two sisters and our childhood was safe, happy and carefree. We were allowed to play outside and wander for long walks with our dog. We were very lucky.
As a teenager, what were you obsessed with?
The singer Bob Dylan. He was my hero and I knew every word to all of his songs. I still do! I consider Dylan to be a genius of the written word.
What made you decide to follow a career in the hospitality industry?
After leaving school, I worked in a hotel in Cornwall and realised that I loved the industry. A hotel is a revolving door and you never know who is going to walk in and come and stay. Each day is different, with new people and different scenarios. I determined that I would fulfil a dream and own a hotel one day and am happy to say that my dream came true.
At what age did you begin writing your first story? What was it about?
As a child, I used to make magazines with news articles and short stories. My mum was a great influence and she'd written a story about the 'Notherones' – little people who lived in the floorboards of our house. I adapted her stories and wrote about one of the Notherones in my magazine.
How did you come up with the plot of your book, Hattie Goes to Hollywood?
Hattie is a larger-than-life character who often features in my books. She is nosey and likes to know what is going on in everyone's lives. It seemed a natural progression to turn Hattie into a private detective and base her in a village setting, where anything is possible with the many characters that can be found in a Cumbrian village.
Who inspired the character of Jo Docherty in "The Best Boomerville Hotel"?
People who know me say Jo is a lot like me. I owned a lovely country house hotel in Cumbria and used that as the setting for The Best Boomerville Hotel. Jo's character is finely tuned into an amalgamation of me, people that I've known and a big portion of my imagination.
What challenges did you face while writing your book, Jungle Rock: Reality TV exposed in a hilarious comedy-drama?
I enjoy a TV show that is shown in the UK every November, named 'I'm A Celebrity Get Me Out of Here,' and I thought it would be fun to recreate it with some of the characters that I write about. The challenges were in not replicating the formula for the show, but in creating my own and ensuring that it worked and was realistic.
What is the most ideal ambiance for you to write in?
My study is quiet, I can see the garden and have a lovely environment to write in. I have an old desk with deep drawers and a wide surface and Fred, my dog, has room to sleep on a blanket next to me.
What, in your opinion, are the most important elements of good writing?
Be true to the reader. Never create a plot that doesn't work. If it feels weak to you, it will be even more so to the reader and you will lose them straight away and never get them back.
What are the most productive ways to spend time on the Internet?
Research. How lucky we are to have this amazing tool for our research. What would have taken days in the past can be found in seconds – perfect for an author.
How long have you been a member of the Romantic Novelists Association?
Many years, I think it's nine. The RNA is a very supportive association and extremely helpful. They host an annual conference with excellent seminars and it is a highlight of my writing year.
What do you enjoy the most about writing short stories and articles?
I enjoy any writing. When my pen is flowing it is a pleasure and a privilege to be able to put down words that will be read by others.
What are your hobbies apart from writing?
I enjoy wild-water swimming - swimming outdoors in a lake, sea or river. It is so exhilarating. I also love to cook; food has been a massive part of my life as I worked as a media agent for many celebrity chefs and their work revolved around TV cookery shows and events.
What is the next book you are working on? Is it a series or a stand-alone book?
I am writing a book with the working title, 'Boomerville in Bessaloniki.' It is the next in my Boomerville series and takes Jo and Hattie to a Greek island in the Ionian Sea, where they create a new Boomerville retreat for a new cast of characters.
What are your thoughts on AllAuthor? Is this a website you see yourself using for some time even in the future?
I love AllAuthor. It is a professional, helpful website that really works hard to provide a bespoke service for authors. The team are brilliant and do everything they can to ensure that communication is easy and quick.
Share Caroline James's interview
Susan P. Baker interview
Casey Samuel Bell interview