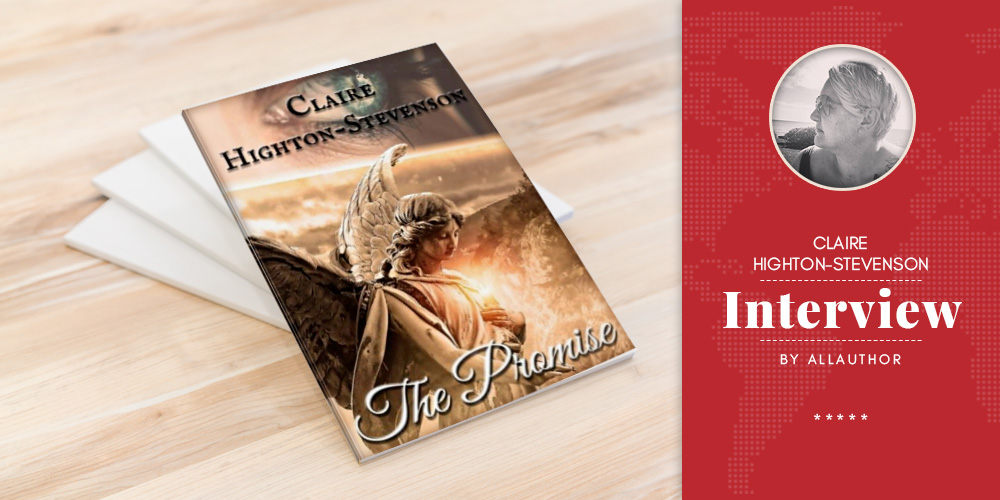 Which of the places that you have already visited is your favourite and which one would you like to visit soon?
I have to say that anywhere in Greece would be my favourite place to revisit, in fact, we are planning just that for September! But, I would also never say no to a trip back to LA.
What do you love taking pictures of?
People. I love to try and catch them unawares and capture that moment for them. But, I am also just as happy with Architecture too…Old buildings fascinate me, the stories behind them, the people that built them etc.
What did you study in college?
I never went to college.
Do you like cooking? Which is your favourite cuisine/dish to make that your friends enjoy from your kitchen?
I absolutely love to cook! I'm a chuck it in kinda chef, I never really follow a recipe, just a general concoction! I enjoy creating salads, curry, kebabs anything that involves some spice too… I do love a kick to my food!
You are a huge Liverpool FC fan. Do you also enjoy playing the sport?
I did! A long time ago I played for Millwall Lioness's and represented my borough a few times. I love a kick about, but now I have to be a little more careful as my ankle is held together with pins and could easily dislocate.
What is your favourite childhood memory?
Goodness, so many. Running around up the park with friends. Building a camp behind our house on the railway banks. Trips to the seaside. I was very lucky to have such a fun and happy childhood.
What were your career aspirations while growing up? How did you end up taking to writing?
To be honest, I never had any real aspirations. I was never that kid that knew what they wanted to do…I left school and plodding along from job to job until I started work for the emergency services as a rapid response driver for the National Blood Service. I had a lot of fun doing that, but then I broke my leg and as I said before, my ankle is held together with pins. It became very painful to drive for so many hours. I started to write a story and little by little I wrote more stories and before I knew it, I had a few in first draft.
'The Promise' is a touching story of love and loss. Is it inspired from any real-life experience or anecdote?
My dad had cancer. I have had friends die and survive cancer. So, yeah, a lot of The Promise is based off of real experience. However, the story between Ali and Susan and then Ali as she moves on, is mostly how I hope I would try to be in that situation.
Will 'Out' and 'next' be followed by any more books in the Cam Thomas Story Series?
Yes! It absolutely will and its called, Yes.
What inspired you to write 'Out'?
Goodness, I really have no idea. I think a series of what if's while I was driving around the country for hours on end.
You write love stories based on people from the LGBT community. How do you feel about giving voice to their love and life? How has your wife contributed to being your inspiration?
As my friends 87 year old mother said, after reading them, Love is love! Im a gay woman and I find as much enjoyment from books and films etc that revolve around straight couple. However, we live in a world where many different kinds of relationships are now very happily being lived and that needs a platform. The world needs to see and understand that gay men and women are no different to everyone else. We all fall in love.
Which is the best review you have read for your work?
I've been very lucky in that I have had many reviews and comments, but I think the one that stands out most to me was when someone described The Promise as Exceptional.
What is your ideal setting to write?
Sitting around the pool in Santorini!
Which is the next book you are writing? When will it be published?
I have just published Escape & Freedom, but I am currently writing Yes, which I am hoping to publish in the Autumn. I also have a murder mystery lined up for release in the Autumn too.
Share Claire Highton-Stevenson's interview
Katy Evans interview
Alex Bailey interview