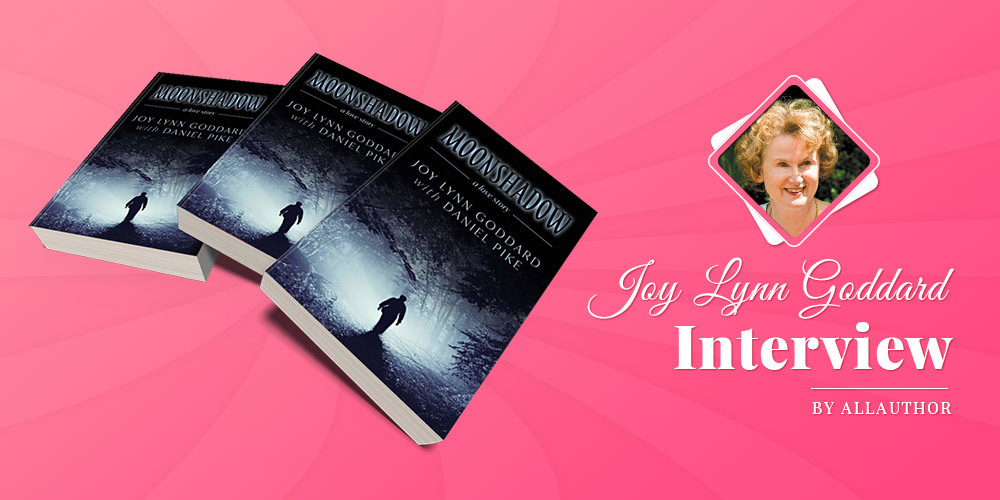 Where did you spend the majority of your childhood?
I spent my childhood in Keswick, Ontario, a small community on the shores of Lake Simcoe.
When did you begin writing? Does the process energize or exhaust you?
I love writing because it energizes me, but I didn't start writing until I was in university, where I was inspired by an English literature professor who saw merit in my work.
How has been your experience of teaching full time?
Let me frame the answer to this question this way: There were many, many nights when I couldn't sleep because I was excited to start another day at school. No, I'm not a Pollyanna, just enjoyed my job. The kids. The teachers. The learning community. As a special education resource teacher (SERT), I didn't like the mountain of paperwork involved in the role, of course, but I didn't let it bury me.
How do you think your experiences in elementary classrooms have helped you shape into a writer?
Stories are everywhere, especially in a school environment. I based most of my young adult titles on kids and situations I encountered in classrooms or on the periphery, which included high schools nearby. Except for Lizzie, in Daredevils, who was based on a young hockey player I taught, all the characters in my novels are composites of students I met through my school life.
What challenges are you facing while writing a teen/teacher blog?
Sometimes it is difficult to make dull topics such as dangling modifiers interesting for others. It must be done, though, so my readers don't skip the information they need to Write Right.
How would you describe your experience of teaching a creative writing course for adults?
Loved it! Many adults want to write a novel but don't know where to start. They pull back. With a little help, they can become authors who are proud of their work. That's what I hope to offer through my writing workshops and my Novel Writing for Beginners eBook, which will be published this year.
What was the best part about writing Northview Tales?
In my grade-eight classroom, there was a boy named Kenny who didn't like to read. When he read Daredevils, though, he said he couldn't put it down because he just had to find out what happened to Alex, the character who fell into the Niagara Gorge. That revelation was the most gratifying among many.
What is the most important thing to remember while writing a series? How do you tie the series together?
The main characters in Daredevils also appear in Hello, my name is Emily as well as Charlie's Song, tying the series together. Sometimes these characters are major players, while at other times their roles are minor, yet each character has a distinct voice, which is important for keeping readers engaged.
How do you relate to the character of Emily in Hello, my name is Emily?
Like Emily, I fought with my mother in my early teenage years and broke my parents' rules. While they were asleep, I slipped out of the house at night to hang around with my friends. I hitchhiked, too. Back then the streets weren't as dangerous as they are today. I smoked and . . . Okay, enough said. Later, I changed my ways!
Who is the first person to read the first draft of your books?
When they were growing up, my sons read my young adult drafts to improve each book's authenticity, while my husband reads my first drafts now, which involve titles for adults. He also does research for these books.
When asked, what is the one question you always answer with a lie?
Honestly? Can't think of one.
What are some websites/resources that have been helpful to you as a writer?
I've met many, many writers, editors, publishers, book promoters and reading and writing bloggers through Twitter, AllAuthor.com, Goodreads.com, and Facebooks.com—too many to count. They all contribute to the business of writing through websites, blogs, newsletters, writing resources and more. I've learned a lot from them and expect to learn much more in the future. A few names that pop into my head, though, are Steve Alcorn, K. M. Weiland, Leonard Tillerman, Michelle Richmond, Brian Henry, Rob Bignell, Barbara Delinsky, Suzan St. Maur, ProWriting Aid, @GrammarUpdates, @WrtrStat, @Karendennise, and @LearnEnglishne2.
How long did it take you to write BUYERS, LIARS, SELLERS and YELLERS?
This book, an anthology of humorous short stories, took about a year, with my husband providing some of the plotlines.
Is there anything you would like to share with your readers/fans?
Don't hesitate to contact me through my website: https://www.joygoddard.com/ I always welcome your comments about my books and your ideas for books to come.
What are your thoughts on AllAuthor? Would you recommend this platform to your other author friends?
AllAuthor is an excellent support for beginning as well as established writers. Although writing is a solitary profession, it's much less so though this platform. I've met many writing friends from across the world who provide a wealth of knowledge by sharing the ups and downs of their writing experiences. I recommend AllAuthor with no hesitation.
Share Joy Lynn Goddard's interview
Sandra J. Jackson interview
ig Oliver interview