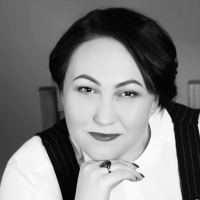 Alexandra Reed
Contemporary Romance, Paranormal Romance, Erotic Romance, Horror
Profession

Logistics Administrator and Author
Alexandra Reed lives in Cheltenham, UK, and has a day job as a Logistics Administrator. Fascinated with things that go bump in the night, and being a hopeless romantic at heart, Alexandra enjoys creating worlds where light can be seen through the darkness and love wins out in the end.
In her spare time Alexandra enjoys reading, is an advocate for LGBT Equality, Mental Health Awareness and Sexual Abuse, and has a fondness for hedgehogs, owls, and dogs.
With a few flowers in my garden, half a dozen pictures and some books, I live without envy.
Lope de Vega