Denise Stock
Romance
I grew up in Southern California. I love everything that has to do with the Surf, Sun and Sand. There is nothing better than to read a good book under the sun. I write fun stories, Brain Twinkies, that take you away if only for a moment.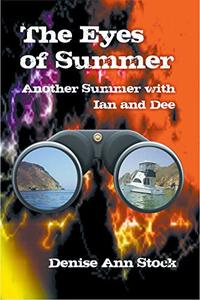 The Eyes of Summer: Another Summer with Ian and Dee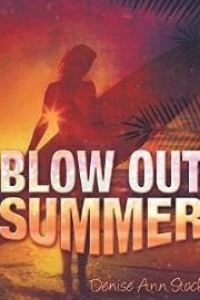 Blow Out Summer
Recommended Featured Books
"A great man is always willing to be little."
Ways to reach Denise Stock