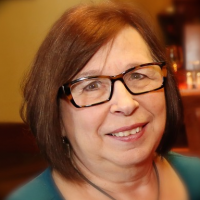 Jane O'Brien
Suspense, Mysteries, Historical Romance, Romantic Suspense, Christian Fiction
I became an author after retirement; it is all I ever wanted to do. I am a former librarian and piano teacher. I also love to read, garden, play piano, and quilt.
Recommended Featured Books
"A teacher will be frustrated if she is only motivated to teach what she has learned. Yet if she is motivated because of the students then she will learn from them how to teach. "