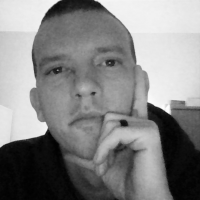 Joshua Gotte
Science Fiction, Advice & How To
Profession

Entrepreneur and author
I'm a father of 3, a part time author, part time singer, and an entrepreneur. I do everything for my children and wouldn't be who I am today without them and their love for me.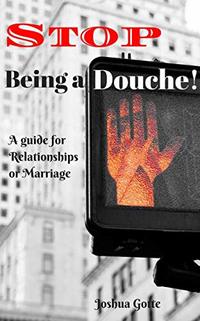 Stop Being a Douche!: A Guide to Relationships and Marriage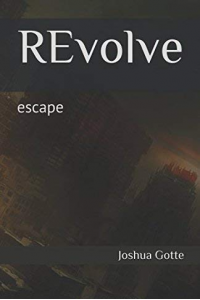 REvolve: escape
Recommended Featured Books
"The good writers touch life often. The mediocre ones run a quick hand over her. The bad ones rape her and leave her for the flies. "
Ways to reach Joshua Gotte