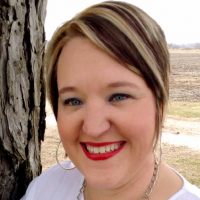 Tabetha Waite
Historical Romance, Women's Fiction
Tabetha is the multi-award winning author of the Ways of Love series. She lives in the Midwest with her family and is always glad to hear from her readers!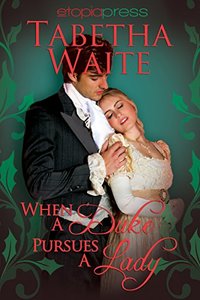 When a Duke Pursues a Lady (Ways of Love Book 3)
Where the Viscount Met His Match (Ways of Love Book 2)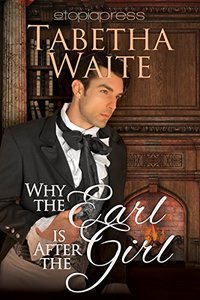 Why the Earl is After the Girl (Ways of Love Book 1)
Recommended Featured Books
"It is reasonable that everyone who asks justice should do justice "