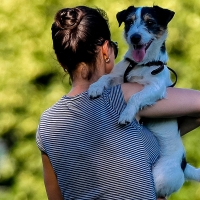 Adele M. Cooper
Crime Fiction, Suspense, Mysteries, Romantic Suspense, Women's Fiction, Christian Fiction
Adele M. Cooper is a mother, wife, and artist. When she's not busy taking care of her family, she does everything from gardening, crafts, sewing, painting, travelling and writing cozy mystery stories. In another life, she would have loved to have been a female Inspector Poirot! As she's also a hopeless romantic, there is always a touch of romance in her stories.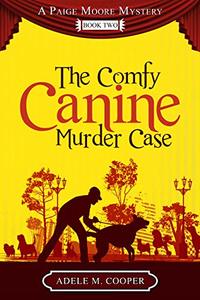 The Comfy Canine Murder Case (A Paige Moore Mystery - Book Two)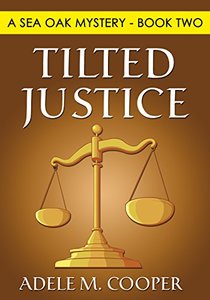 Tilted Justice (A Sea Oak Mystery - Book Two)
Secrets of a Small Town (A Paige Moore Mystery - Book One)
"My love for you is like a mirror. You can break it into pieces but when you look closely, youre still in it."