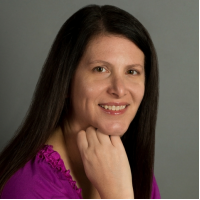 A.J. Norris
Romantic Suspense, Paranormal Romance, Fantasy
A.J. Norris writes action-packed, character driven stories. She likes her paranormal and romantic suspense dark and delicious with a touch of humor. Her favorite kind of protagonists are strong heroines who often become their own hero.

A.J. lives in Michigan with her supportive family and two adorable Yorkie mixes. She currently serves on the board for the Greater Detroit RWA.
Video
The Gods of Greyfall Collection Trailer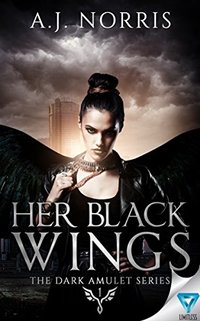 Her Black Wings (The Dark Amulet Series Book 1)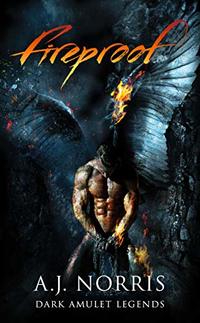 Fireproof (Dark Amulet Legends Book 1)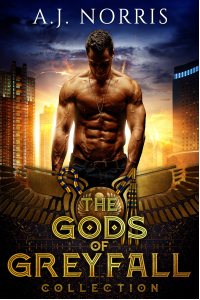 The Gods of Greyfall Collection
Recommended Featured Books
"We may not have it all together . but together we have it all."