Ambere Sabo
Romantic Suspense
I am a working mama of three munchkins who lives in Texas. I have always tinkered with writing but never had the nerve to actually publish. Life is too short not to give it a go so here we are. When I'm not spending time with my babies, or writing, you can almost always find me listening to music or reading a book.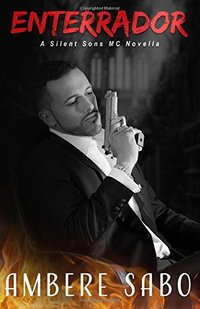 Enterrador: A Silent Sons Novella (Volume 3)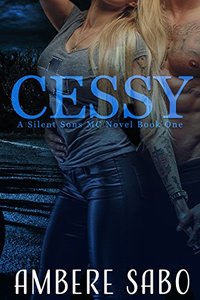 Cessy: A Silent Sons MC Novel Book One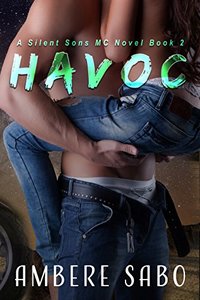 Havoc: A Silent Sons MC Novel Book Two
Recommended Featured Books
"A teacher will be frustrated if she is only motivated to teach what she has learned. Yet if she is motivated because of the students then she will learn from them how to teach. "
Ways to reach Ambere Sabo