Ambere Sabo
Romantic Suspense
I am a working mama of three munchkins who lives in Texas. I have always tinkered with writing but never had the nerve to actually publish. Life is too short not to give it a go so here we are. When I'm not spending time with my babies, or writing, you can almost always find me listening to music or reading a book.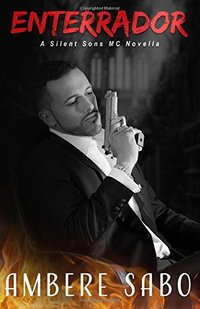 Enterrador: A Silent Sons Novella (Volume 3)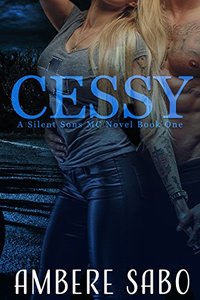 Cessy: A Silent Sons MC Novel Book One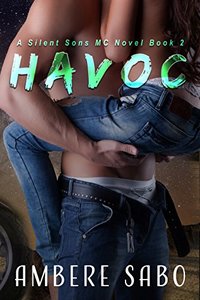 Havoc: A Silent Sons MC Novel Book Two
Recommended Featured Books
"They say a person needs just three things to be truly happy in this world. Someone to love, something to do, and something to hope for."
Ways to reach Ambere Sabo