James Sniechowski
Historical Fiction
Profession

Executive Coach to tech companies with my wife Judith Sherven
Husband-and-wife psychology team Judith Sherven, PhD and Jim Sniechowski, PhD have discovered the core issue that holds people back from the success they desire. They call it "The Fear of Being Fabulous" and it's based on decades of work with couples and singles as well as corporate executives. And it's epidemic.

Jim - along with Judith - are the bestselling authors of 7 books. And now Jim has produced 2 best selling historical and autobiographical novels based on his early years in an inner city Polish Catholic enclave in Detroit.

As a guest expert, along with Judith - Jim has appeared on over 3000 television and radio shows including Oprah, The View, Canada AM, 48 Hours, MSNBC, and CNN.

Receiving rave reviews, Jim's first two novels - Worship Of Hollow Gods and An Ambition to Belong - which are part of his Leaving Home Trilogy - are now available on Amazon in Audio book, Kindle, and Paperback.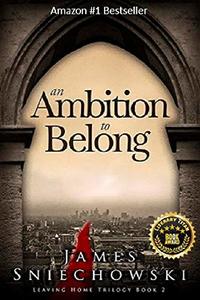 An Ambition to Belong (Leaving Home Trilogy Book 2)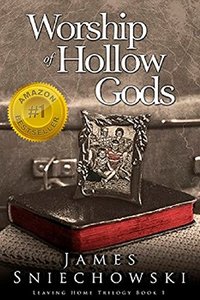 Worship of Hollow Gods (Leaving Home Trilogy Book 1)
"The only journey is the one within."