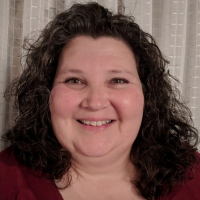 Anita Bombard
Mysteries, Humor
Anita Bombard is a fervent reader; mysteries being a favorite since reading Agatha Christie's Crooked House at eleven years old. To this day Anita continues reading mysteries (and other genre's) and enjoys a little humor mixed in.

You'll find this refreshing new author shows that even when characters have murder on their mind, life has some humorous twists on the road to catching a killer.

When she isn't writing or reading, she enjoys time spent with family and friends playing cards or enjoying a meal and just having some laughs.
Befuddled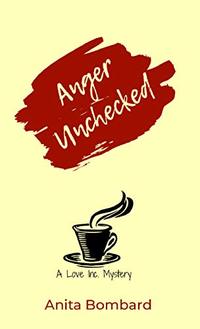 Anger Unchecked
Recommended Featured Books
"Each morning my characters greet me with misty faces willing, though chilled, to muster for another day's progress through the dazzling quicksand the marsh of blank paper."