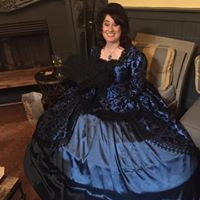 AnneMarie Dapp
Historical Romance
AnneMarie Dapp is a graduate of San Francisco State University, where she studied Studio Arts and Art History.
She lives and writes on Sock Monkey Ranch, her and her husband Dale's vegan farm in Prunedale, California.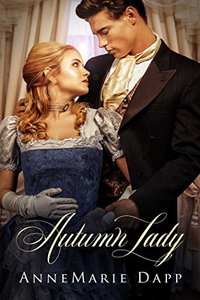 Autumn Lady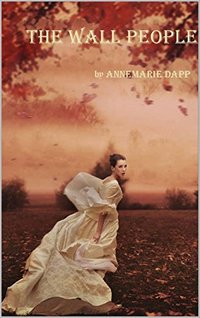 The Wall People
""A full harvest moon lit the sky. In its glow, there appeared an old woman dressed in black lace. A shimmering veil covered her head. With her back to the old oak tree, she keened wildly. Her cry was carried by the autumn winds and lost on the wings of the nightingales." — The Wall People, AnneMarie Dapp"