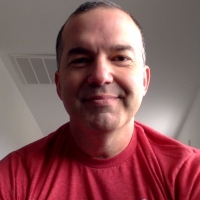 Fran Comesanas
Science Fiction, Fantasy, Horror
Fran Comesanas is currently living in the Hudson Valley of NY. He enjoys mountain biking, martial arts and soccer. His love of reading began at an early age when he was first introduced to the classic children's story, Where the Wild Things Are. He is currently writing book two of the Saint Peter's Gate Trilogy; Wave of Darkness.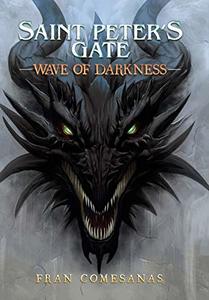 Saint Peter's Gate: Wave of Darkness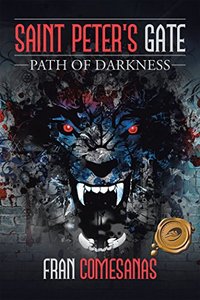 Saint Peter's Gate: Path of Darkness
Recommended Featured Books
"Being entirely honest with oneself is a good exercise."