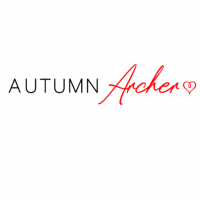 Autumn Archer
Contemporary Romance, Romantic Suspense, Romance, Erotic Romance
I live on the outskirts of Belfast, Northern Ireland. By day, I don high heels and dressy attire for work in the city, where I command a team of professionals. By night, I peel off the bossbabe layers and submerse myself in writing...well actually, I'm always plotting & planning! You will often find me editing or writing during lunch breaks and on the commute to work.

I adore sexy, steamy romance with the occasional hint of darkness - but always with a happily-ever-after.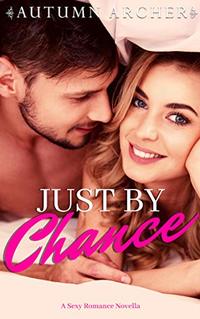 Just by Chance: A sweet and sexy novella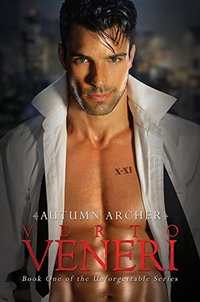 Verto Veneri: Book One of the Unforgettable Series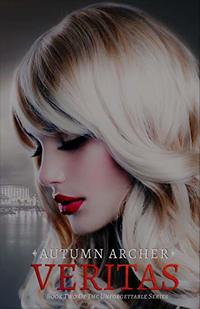 Veritas: Book Two of the Unforgettable Series
Recommended Featured Books
"We cant have a future together if were not willing to face the present."