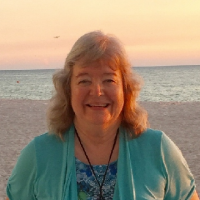 Barbara McMahon
Contemporary Romance
I love writing stories that I can share with others. Throughout each book, I get to be the characters and so experience different careers, different locations to live or travel in.

My hobby is genealogy and I find research into the past fascinating..
"Too many of us take great pains with what we ingest through our mouths and far less with what we partake of through our ears and eyes. "