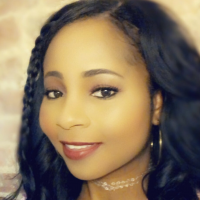 Johannie Paradon
Crime Fiction, Mysteries, Paranormal Romance, Teen & Young Adult
As an aspiring author, Johannie hopes to tell a story that will help the people who read them, and transport them to another world.

The stories she tells will be an escape from reality, one she knows will be inspiring to other authors, even in the same way other authors have inspired her.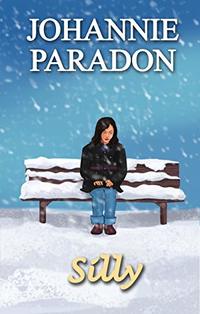 Silly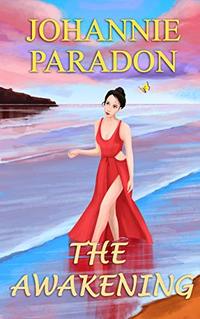 The Awakening
Recommended Featured Books
"Don't listen to those who say you can't do it simply because they have failed at it. We don't have same capabilities and potential."