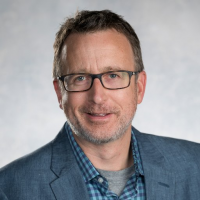 Carl Franke
Suspense, Mysteries, Contemporary Romance
Profession

Digital Marketing Director
Carl Franke is a husband and father of two, residing in Glenside, PA. When not immersed in fiction writing, Carl enjoys song writing with piano and keyboards, biking, discovering new bands, learning new digital marketing strategies and embracing what Glenside and the surrounding communities have to offer.
Recommended Featured Books
"We may not have it all together . but together we have it all."