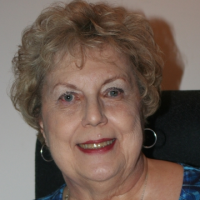 Caroline Clemmons
Mysteries, Contemporary Romance, Historical Romance, Romance, Time Travel Romance
Amazon bestselling and award winning author of contemporary and historical western romance who has given workshops and seminars on characterization, point of view, and layering. Caroline and her Hero live in North Texas cowboy country with a menagerie of rescued pets. When she's not writing, she enjoys spending time with family and friends, reading, travel, genealogy, and browsing antique malls.
Recommended Featured Books
"All that is necessary for evil to succeed is that good men do nothing."