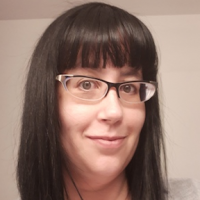 C.C. Coldwell
Historical Romance, Western Romance
Profession

Author, Teacher
Born to a long line of storytellers, C.C. Coldwell wrote her first story at age six and proudly carried it to school in her pink plastic briefcase. She didn't read her first romance novel until she was twenty years old and it took her nearly another twenty years to get up the courage to write one herself. C.C. lives with her husband, two daughters and one very demanding beagle several hours north of Toronto, Canada.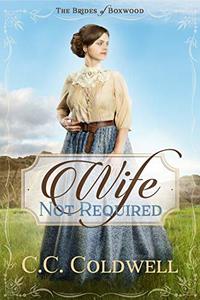 Wife Not Required (The Brides of Boxwood Book 1): A Sweet Historical Western Romance
Recommended Featured Books
"Real happiness is cheap enough, yet how dearly we pay for its counterfeit."
Ways to reach C.C. Coldwell