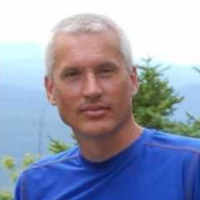 Craig DeLancey
Craig DeLancey is a philosopher and writer. His writing includes speculative fiction and plays. His philosophical research is mostly in the philosophy of mind, and is recently concerned with applications of descriptive complexity theory to problems in metaphysics.
Recommended Featured Books
"Like two side to a coin there are two sides to life your reason and emotional facets. "