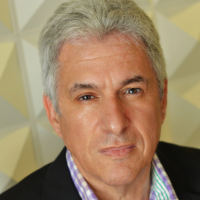 Clive Fleury
Thrillers, Suspense, Action & Adventure, Science Fiction, Teen & Young Adult
I am an award-winning writer of books and screenplays, and a TV and film director and producer. My latest book is Kill Code: A Dystopian Science Fiction Novel. It is the first of a trilogy. I have also worked for major broadcasters and studios on a wide variety of successful projects in the US, UK, Australia, Europe, and the Middle East. I live in Miami with my wife, my teenage daughter, and a cat called Louis.
Recommended Featured Books
"The future belongs to those who see possibilities before they become obvious."