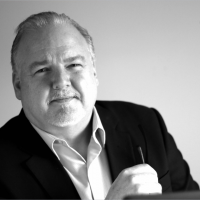 Dan Portik
Business
Best Selling Author Daniel (Dan) Portik was born in 1962 in a rural area outside of Cleveland, Ohio. At an early age he found himself dedicated to music and then later in life added sales and marketing to his skill sets. As a Christian business owner for over 35 years, he has had extensive experience in building from the ground up several successful marketing and video production companies. Dan has worked with some of the largest companies in the world to help develop marketing campaigns and elements that have garnered measurable results. Recently, he has shared his extensive knowledge of online sales, marketing and negotiating through authoring and co-authoring a series of books. His first book Fill Your Funnel was co-authored with world renowned sales trainer Tom Hopkins and within 3 months became an Amazon #1 best seller in several countries and several categories. Dan is currently working on s book series called Simple Path which dedicated to creating a "simple path" to helping professionals succeed in the online business world.
Video
https://www.youtube.com/channel/UCn6LOZwIfg2DvbpSr7pF8Bw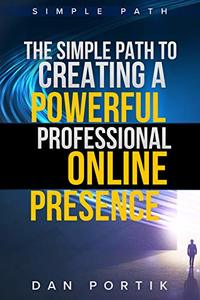 The Simple Path To Creating A Powerful, Professional Online Presence
The Comprehensive Guide to Shooting Professional Video With Your Mobile Device: With Bonus Video! (Mobile Video Book 1)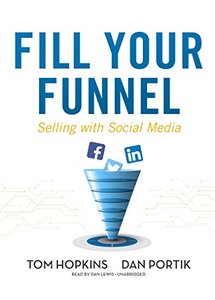 Fill Your Funnel: Selling with Social Media
"Understanding is much deeper than knowledge. There are many people who know us, but very few who understand us."