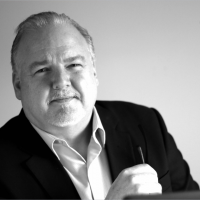 Dan Portik
Business
As a best selling author and owner of BVS Film Productions, Dan Portik has over thirty-five years of corporate sales and sales management experience. He has owned his own businesses for over thirty years and has experience handling every aspect of developing, promoting, and running a profitable marketing agency. In addition, Mr. Portik has worked with some of the largest companies in the world developing marketing programs and campaigns that have garnered measurable results.
Video
https://www.youtube.com/channel/UCn6LOZwIfg2DvbpSr7pF8Bw
The Comprehensive Guide to Shooting Professional Video With Your Mobile Device: With Bonus Video! (Mobile Video Book 1)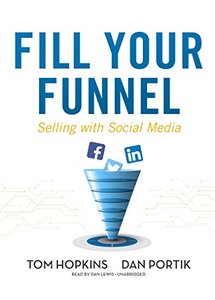 Fill Your Funnel: Selling with Social Media
Recommended Featured Books
"Innovation comes from the producer – not from the customer."