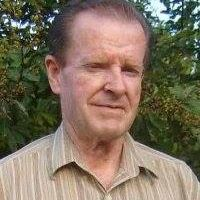 Darrel Rachel
Action & Adventure, Historical Fiction
Profession

Retired electronics engineer
Retired engineer and Indie writer living in Oklahoma. Also enjoy reading especially mysteries.
Recommended Featured Books
"Man is like an island set in isolation in a fathomless sea enveloped by darkness saying that the loneliness his self knows is so utterly absolute because even he knows not his self completely. "