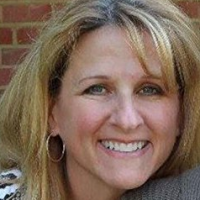 Diane Marina
Contemporary Romance, LGBT
Diane Marina bides her time in the Washington, DC metro area while plotting her move to a warmer climate. She's an avid runner, traveler, and craft gin aficionado. When not writing, she spends her waking hours visiting nearby microbreweries and distilleries, hanging out with her wife and dogs, and tearing into good books. When she's not traveling, she's dreaming of all of the places she'd like to visit.
Recommended Featured Books
"Forgiveness is the key that unlocks the door of resentment and the handcuffs of hatred. It is a power that breaks the chains of bitterness and the shackles of selfishness. "