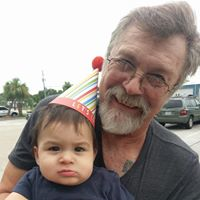 Doyle Carver
Profession

internet merchant, artist, writer
Self employed for many years pulling many different occupations and pastimes to craft as many stories as I can before my time runs out. Humorous and serious, back woods and intergalactic. Always available in ebook, and audible.
Recommended Featured Books
"The best preparation for tomorrow is doing your best today."