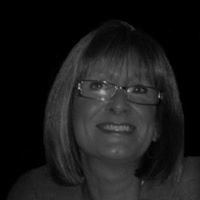 Elizabeth Hamilton-Smyth
Crime Fiction, Thrillers, Suspense
Elizabeth Hamilton-Smyth ran her own manufacturing company for over twenty-five years before taking a change in direction. Her translation of a fellow author's novel from French into English, inspired her to write one of her own. MUTED VEIL is her debut novel, born from an analysis of the intricate details of the human mind and its response to external provocation.
Elizabeth lives in an old house in Devon with her six feline friends and is currently working on her next novel.
Elizabeth Hamilton-Smyth Books
Muted Veil: A psychological suspense thriller with a series of ingenious twists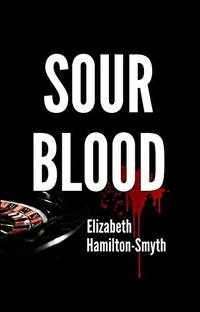 Sour Blood: A psychological suspense thriller with a shocking twist
""If you can dream it; you can definitely live it." "