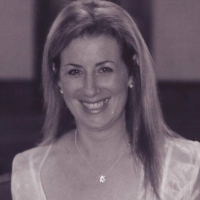 Emery Jacobs
Contemporary Romance, New Adult Romance, Romance
Emery grew up in Southern Arkansas and has lived most of her adult life in Northern Louisiana. She spends her days working as a Nurse Practitioner in rural health and her nights reading, writing, and occasionally sleeping.

She loves real life romance…lots of angst and heartbreak, but always a happy ending.
"They say a person needs just three things to be truly happy in this world. Someone to love, something to do, and something to hope for."