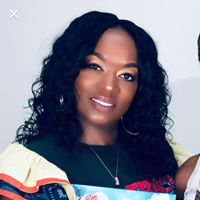 Erica Pullen
Children's
Profession

CEO of W.E. Publishing Company
My ministry is to BLESS ALL my children across the nation by encouraging and motivating them to not only believe in themselves but to follow their dreams despite curve balls they may/will be faced with in life. I will not stop until I have successfully accomplished this.
Recommended Featured Books
"The best preparation for tomorrow is doing your best today."