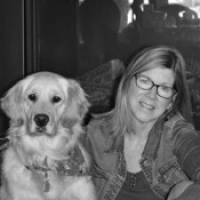 Teresa McCallum
Religion & Spirituality
Profession

Author, Artist,Mental Health Specialist, Chakra expert
I love reading, writing, painting, yoga, walking in the woods, and spending time at the beach. Family and friends are #1 and life is fantastic. My first career as a mental health practitioner has been a dream come true, but I am loving my new ventures as a new author and visual artist. Sharing my love and appreciation of working with our chakras is a true blessing. Peace!
Recommended Featured Books
"All that is necessary for evil to succeed is that good men do nothing."