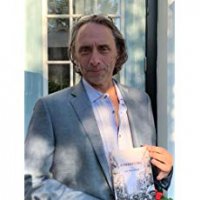 Neil Perry Gordon
Historical Fiction
Born in the Bronx, Neil Perry Gordon is the eldest son to Elaine and Walter Gordon. At the age of seven years old, Neil's family moved from the Bronx, to the suburban community of Rockland County.



As serendipity would have it, the Green Meadow Waldorf School was located a mile from their home. Soon, Neil and his brother Craig and sister June were attending the innovative private school. Neil graduated as the first high school class in 1976.



Neil earned his Bachelor degree in Marketing from Pace University. Shortly after graduation in 1980, he moved to south Florida and started a drapery business. In 1990, he relocated back to New York and still operates his business, Decorating with Fabric. He has two adult sons, Samuel and Maximilian.



Neil has written two professional trade books. The first one, The Designer's Coach, focuses on assisting designers in building a successful business. His most recent publication, An Architect's Guide to Engineered Shading Solutions, instructs professionals on the techniques of implementing window coverings into their building projects.



A Cobbler's Tale is Neil's first work of fiction.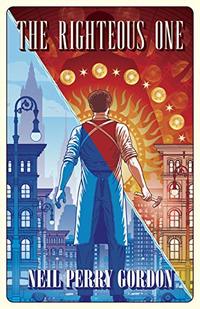 The Righteous One: A Cobbler's Journey into the Dreamworld and Beyond (Tales of the Cobbler Book 2)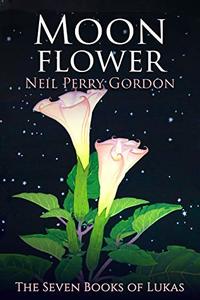 Moon Flower: A seventeenth century tale of a young man's search for the Great Spirit.
A Cobbler's Tale: A Novel
Recommended Featured Books
"Religion was invented when the first con man met the first fool."