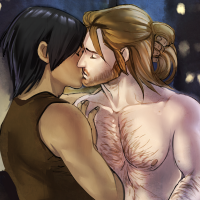 Grayson Bell
Contemporary Romance, Romance, Erotic Romance, LGBT
Grayson Bell in a genderqueer author who loves writing stories that explore the love, romance, and intimacy that can occur between two men.

When he's not writing, Grayson enjoys cooking, reading, and playing video games.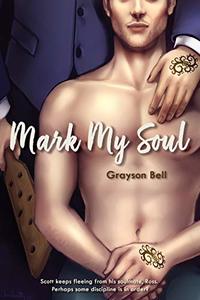 Mark My Soul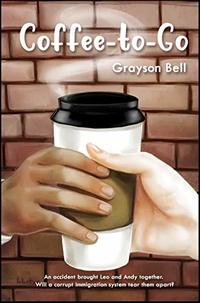 Coffee-to-Go
"I want to be in your arms, where you hold me tight and never let me go."