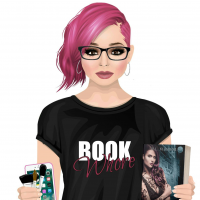 HL Nighbor
Contemporary Romance, New Adult Romance, Romance, Erotic Romance
HL Nighbor is the author of Sweet, Sweet Savannah and Sweet, Sweet Surprise. An avid reader, she took the leap into writing a little over a year ago and hasn't looked back since. She has her degree in Accounting and works as a substitute teacher for her local school district in Washington State where she lives with her husband and two sons.
Video
Sweet , Sweet Savannah Trailer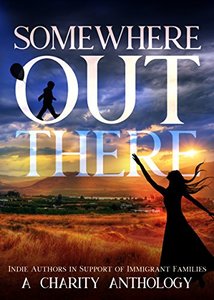 Somewhere Out There: Indie Authors in Support of Immigrant Families: A Charity Anthology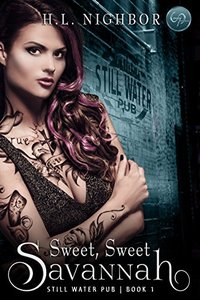 Sweet, Sweet Savannah (Still Water Pub Book 1)
Sweet, Sweet Surprise (A Still Water Pub Short Story)
Recommended Featured Books
"Every time we exterminate a predator we are in a sense creating a new predator. "