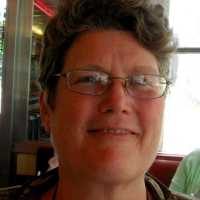 Janet Mason
Historical Fiction, Literary Fiction, Christian Fiction, LGBT
THEY, a biblical tale of secret genders by Janet Mason was published in 2018 by Adelaide Books (New York/Lisbon).
Mason is an award-winning creative writer, teacher, radio commentator, and blogger for such places as The Huffington Post. She records commentary for This Way Out, the internationally-aired LGBTQ radio syndicate based in Los Angeles. Her book, Tea Leaves, a memoir of mothers and daughters, published by Bella Books in 2012, was chosen by the American Library Association for its 2013 Over the Rainbow List. Tea Leaves also received a Goldie Award. She is also the author of three poetry books. Mason is a lay minister at the Unitarian Universalist Church of The Restoration located on Stenton Avenue in Philadelphia.
Video
Janet Mason reads from her novel THEY, a biblical tale of secret genders at the Penn Book Center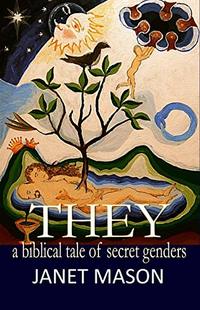 They: A Biblical Tale of Secret Genders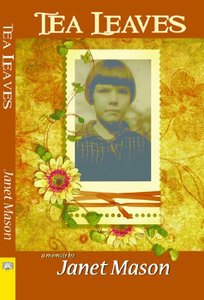 Tea Leaves
Recommended Featured Books
"Real happiness is cheap enough, yet how dearly we pay for its counterfeit."