Jay Sigler
Thrillers, Horror
Jay Sigler was born and raised in the suburbs of Chicago where he currently resides. He is an avid reader, influenced by the works of Stephen King, Chuck Palahniuk, and Bret Easton Ellis. Jay likes all things horror and comedic which is scary funny. He had published his first novel, Train Thoughts, in 2018. In 2019, he contributed 3 drabbles to 100 Words of Horror Part 2, and will soon be releasing a novella titled, Unsettled.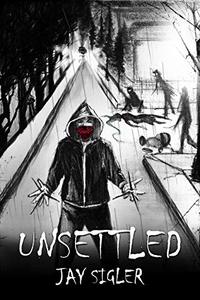 Unsettled: A Novella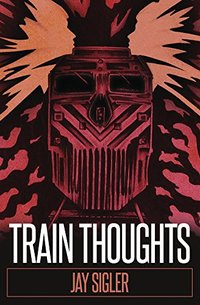 Train Thoughts: A Suspenseful Horror Thriller
Recommended Featured Books
"There is nothing permanent except change."