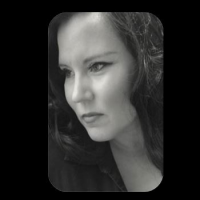 J.C. Everlyn
Mysteries, Supernatural Suspense, Action & Adventure, Romantic Suspense, Paranormal Romance, Romance, Erotic Romance, Dark Romance & Erotica, Fantasy
Profession

Accountant by day, Author by night.
Best-selling author, J. C. Everlyn, lives in Minnesota with her husband, the youngest of three daughters, two dogs, and a cat. Surrounded by what seems like endless winters, she has always enjoyed curling up next to a warm fire while reading fiction novels. This has inspired her with a dream of sharing many imaginative stories of her own. Her recently published book, Loved Ones Lost, hit Amazon's best-seller list in three categories within 9 days of its release date and had 456 5-star reviews on Amazon within a little over two weeks after publishing and additional reviews on Facebook and Goodreads.

https://www.amazon.com/-/e/B07RDFNX8H

#amazon #kindleunlimited #paranormal #erotica #romance #indiebooks #IARTG #ASMSG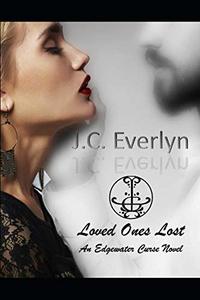 Loved Ones Lost (Edgewater Curse)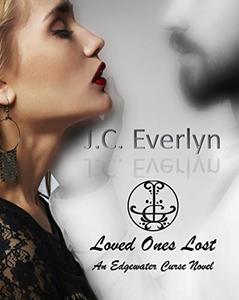 Loved Ones Lost (Edgewater Curse Book 1)
Recommended Featured Books
"We may not have it all together . but together we have it all."