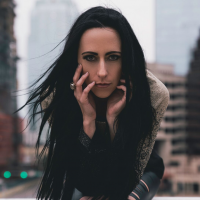 J.M. Buckler
Fantasy
J.M. Buckler resides in Austin, TX with her loving family. Every day she thanks God for the gift of writing. The intention of her work is to show readers that even when faced with a difficult challenge, they always have the ability to see things differently. To see others with compassion and love, versus judgment and hate.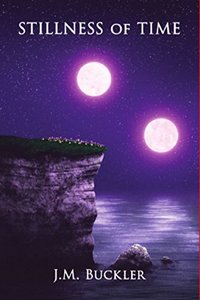 Stillness of Time (Seeker of Time Book 2)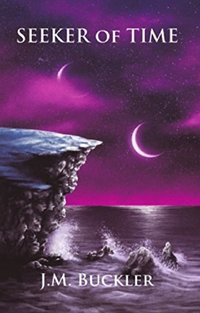 Seeker of Time
Recommended Featured Books
""Though it's helpful to verbalize one's emotions when faced with a challenge, it's not required because clarity isn't bound by the limitation of words." Elara - Passage of Time"
""Let go of your fears and the truth will shine forth." Jax - Passage of Time"
""Jax, forgiveness is the gift you give yourself. It only takes a moment and then you're free of the weight of resentment." Elara - Stillness of Time"
"He took one final breath of the crisp, cool, night air, closed his eyes and jumped. Seeker of Time"
""Do you ever get tired of being around so much beauty?" I asked, observing the stunning landscape. "Never," he replied, his eyes never leaving me. Stillness of Time"
""I will do everything in my power to keep moving forward to defeat Zenith. I just hope you'll be at my side along the way." Cyrus - Stillness of Time"
""You know, I may have to convince Zenith not to kill you, so I can keep you all for myself," he taunted, slowly licking his lips. Pollux - Stillness of Time"
""When you truly love someone unconditionally you only want what's best for them, regardless of the way you see it." Idalia - Stillness of Time"