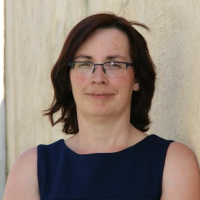 Joanne Carlton
Crime Fiction, Thrillers, Suspense, Mysteries, Supernatural Suspense, Teen & Young Adult
Author of contemporary Young Adult "Heart-Beat" (2017) and author of the Young Adult thriller "Kill Me Again" (2018)
Previously published six successful books (four Young Adult and two thrillers) in Dutch in Belgium and the Netherlands under a different pen name.

Mother of three boys (including identical twins!), loves to write, cats, reading and tea.
Kill Me Again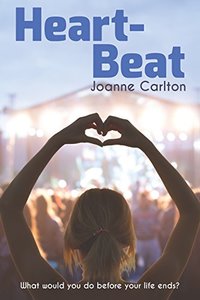 Heart-Beat
Recommended Featured Books
"All that is necessary for evil to succeed is that good men do nothing."