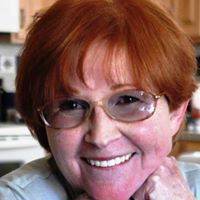 Joy Ross Davis
Hello, I am the author of eight novels in the paranormal romance category, each one featuring an unusual angel. One of my novels just won the Grand Prize in Paranormal Fiction from Chanticleer Author Awards. A second took First Place in Category.
I live in Alabama with my son and three rescue dogs.
Recommended Featured Books
"Don't listen to those who say you can't do it simply because they have failed at it. We don't have same capabilities and potential."