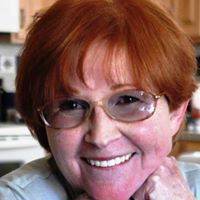 Joy Ross Davis
Hello, I am the author of eight novels in the paranormal romance category, each one featuring an unusual angel. One of my novels just won the Grand Prize in Paranormal Fiction from Chanticleer Author Awards. A second took First Place in Category.
I live in Alabama with my son and three rescue dogs.
A true friend will tell you the truth to your face – not behind your back.
Sasha Azevedo