J.S. Andersen
Historical Mysteries, Thrillers, Suspense, Mysteries, Supernatural Suspense, Action & Adventure, Contemporary Romance, Women's Fiction, Christian Fiction, Teen & Young Adult, Children's, Poetry
Profession

Author, Speaker, Photogapher, Direct Support Professional, Job Coach
J.S. Andersen lives in Idaho where she loves to hike, sew, crafts, photography and of course writing.
At this time, J is working on more books to come out besides the three set to be released at the end of 2018.
She loves to write about Suspense, Romance Novella, Mysteries, and on. And in her spare time, (What is spare time? lol) J looks after her four sons, husband, and cat when he's hungry. (the cat tends to take care of himself).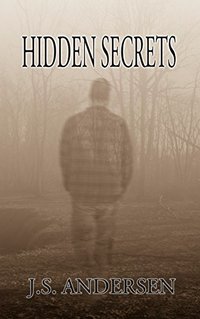 Hidden Secrets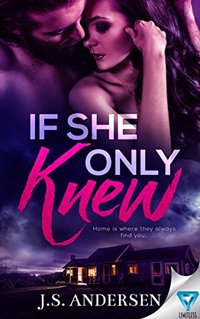 If She Only Knew
Craving Loyalty (Craving Series Book 7)
Recommended Featured Books
"It is reasonable that everyone who asks justice should do justice "