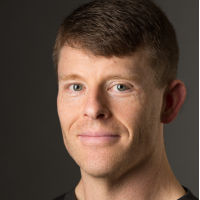 Justin Edison
Thrillers, Suspense, Science Fiction
I've been writing stories as long as I can remember, but my writing really took off once I started blundering my way through parenthood/marriage. All the same, the ride has been fun!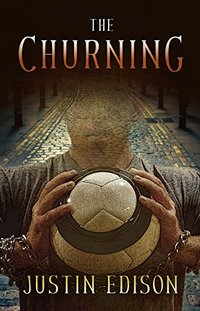 The Churning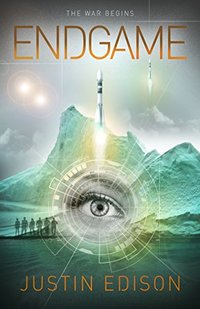 Endgame (Woman at War Book 1)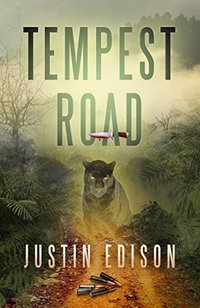 Tempest Road
Recommended Featured Books
"They say a person needs just three things to be truly happy in this world. Someone to love, something to do, and something to hope for."