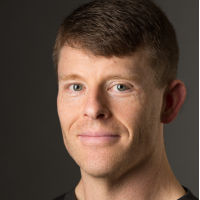 Justin Edison
Thrillers, Suspense, Science Fiction
I've been writing stories as long as I can remember, but my writing really took off once I started blundering my way through parenthood/marriage. All the same, the ride has been fun!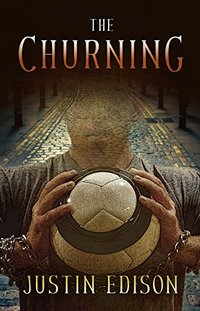 The Churning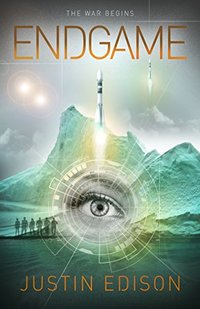 Endgame (Woman at War Book 1)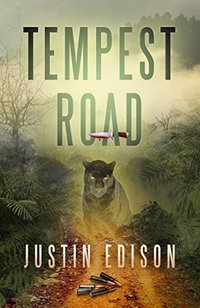 Tempest Road
Recommended Featured Books
"Better be unborn than untaught, for ignorance is the root of misfortune."