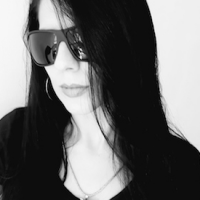 Kelly Shade
Crime Fiction, Mysteries
Kelly Shade thinks of herself as a citizen of the World, but her heart belongs to California.

Kelly started writing at a very young age. Shade wrote short stories, fiction books, and many song lyrics. At first, Kelly was passionate at writing fantasies, but in time she found criminal psychology fascinating and inspirational which made her turn to the crime/ mystery genre.

The idea behind Jane Blake series came to Kelly Shade years before she started to write them. In the beginning, Shade wanted to write one book, but she realized the story in her mind was way too long for just one novel, so she decided to write a series. There will be seven novels revealing Jane Blake's story.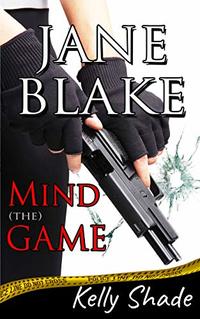 Jane Blake: Mind (the) Game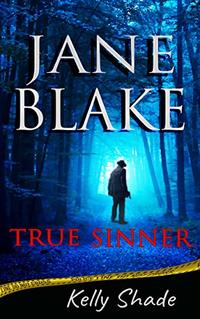 JANE BLAKE: True Sinner
Recommended Featured Books
"The man who follows a crowd will never be followed by a crowd."