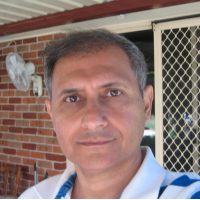 Khaled Talib
Crime Fiction, Thrillers, Suspense, Mysteries
A former magazine journalist and public relations practitioner, Khaled Talib has authored three thrillers since 2014.
His work has been praised by NY Times bestselling author Gayle Lynds, NY Times bestselling author Ruth Harris, USA Today bestselling author Jon Land, NY Times bestselling author Keith Thomson, K.J. Howe, and Jon McGoran.
The author, who is a member of the International Thriller Writers, lives in Singapore.
Video
Life as a Hollywood movie star isn't always glamorous
Gun Kiss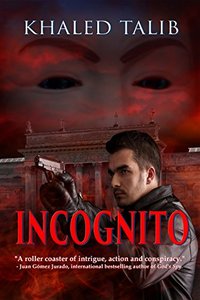 Incognito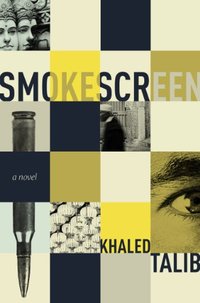 Smokescreen
Recommended Featured Books
"Writing is the light of imagination playing over shadow of thoughts."