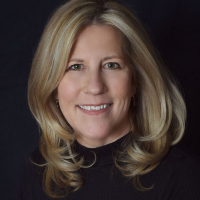 L.A. McGinnis
Suspense, Romantic Suspense, Paranormal Romance, Fantasy
Laura is a graduate of Kent State University, and has been writing since 2007. She belongs to the RWA, FF&PRWA and the NEORWA and has attended the Sanibel Island Writer's Conference, as well as the NEORWA Writer's Conference, and participates in their yearly writing retreat. Her first book, Shadows of Ghosts, debuted in October 2017, and her second in the series is coming out in the fall of 2018.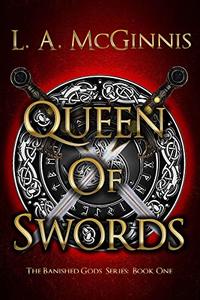 Queen of Swords (The Banished Gods Series Book 1)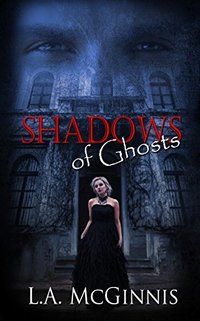 Shadows of Ghosts (The Shadows Series)
"I never let schooling get in the way of my education."