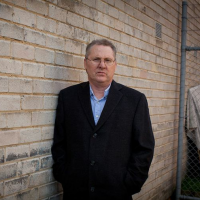 T.W.Lawless
Thrillers, Mysteries
I've published four books so far, all based around a hard-living Australian investigative reporter named Peter Clancy. Two of them have been Amazon best-sellers.
Recommended Featured Books
"God gave us free will so that we might choose our own destinies. He left it up to us to achieve them. "