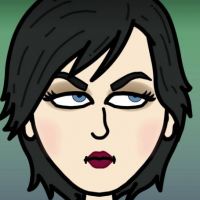 L. Ann
Supernatural Suspense, Paranormal Romance
L. Ann was born in Liverpool in the 1970s to working-class parents. She has had a fascination with storytelling since the day she realised those funny little squiggles on the page formed words and could take her into a world outside of reality.

She has co-written two books with L. Gene Brown and is currently working on a third, as well as two stand-alone novels written solo.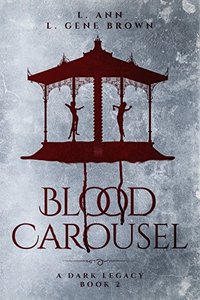 Blood Carousel (A Dark Legacy Book 2)
Bonded In Blood (A Dark Legacy Book 1)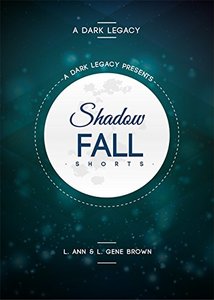 Shadowfall Shorts: A Dark Legacy 1.5
Recommended Featured Books
"The good writers touch life often. The mediocre ones run a quick hand over her. The bad ones rape her and leave her for the flies. "