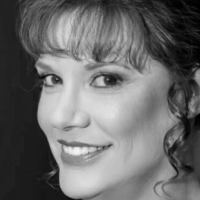 Linnea Valle
Contemporary Romance, New Adult Romance, Romance, Erotic Romance
I am a happily married wife of 38 years and mother of two grown children. My dream to be a published author began about 30 years ago when my kids were small. It was only two years ago that this dream became a reality and I began writing.

An avid reader of all genre of Romance as well as Suspense/Thrillers and the Classics, I decided to venture into the world of writing and self publishing.
​
I'm happiest at home with my wonderful husband and my 2 dogs or spending time with my kids/grandkids. Home is located in the beautiful Pacific Northwest.
A true friend will tell you the truth to your face – not behind your back.
Sasha Azevedo