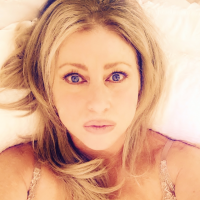 Loretta J. Reilly
Mysteries, Contemporary Romance
Profession

Executive Assistant
Women and Men alike have both enjoyed my writing. As a long-time commuter, my audience is captivated by quick spicy reads that they can devour to and from work....of course, many read my stories in one sitting! The Genre is Chic-Lit, with a lot of Sass and hidden information that will require you to Google!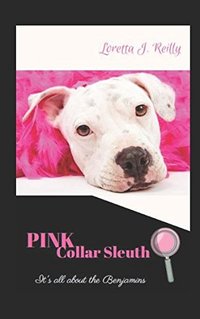 Pink Collar Sleuth - It's All About the Benjamins
The Typo: How the Love of a Dog Can White Out All of Your Mistakes
"Mirror is my best friend, because when I cry it never laughs."
Ways to reach Loretta J. Reilly